We employ and champion exceptional professionals who are passionate about what they do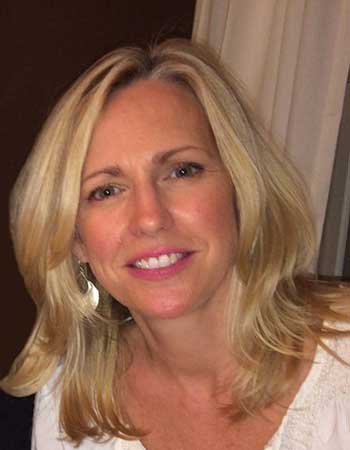 Sharon joined the Leone, McDonnell & Roberts team in 2022 as an Accounting Client Specialist. Sharon has extensive experience in accounting. She has a BS in Accounting from the University of New Haven, Connecticut, and she has more than 10 years of experience as an AVP/Accountant in the banking industry. Then, while raising her children, she managed the books for her family business. Sharon has also passed the CPA exam. In her current role at our firm, she works with a wide range of LMR clients, helping them with QuickBooks, both the online and desktop versions.
Sharon grew up in Connecticut and currently resides in Tuftonboro with her husband Steve and two children. When not hard at work helping LMR clients, Sharon loves spending time in nature with her dogs, boating, snowmobiling. She also loves cooking, yoga, and volunteering with the elderly.
MEMBERSHIPS
Nursing home volunteer
Former PTO president
EDUCATION
University of New Haven

Bachelor of Science: Accounting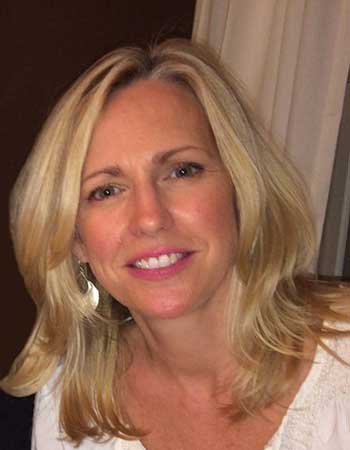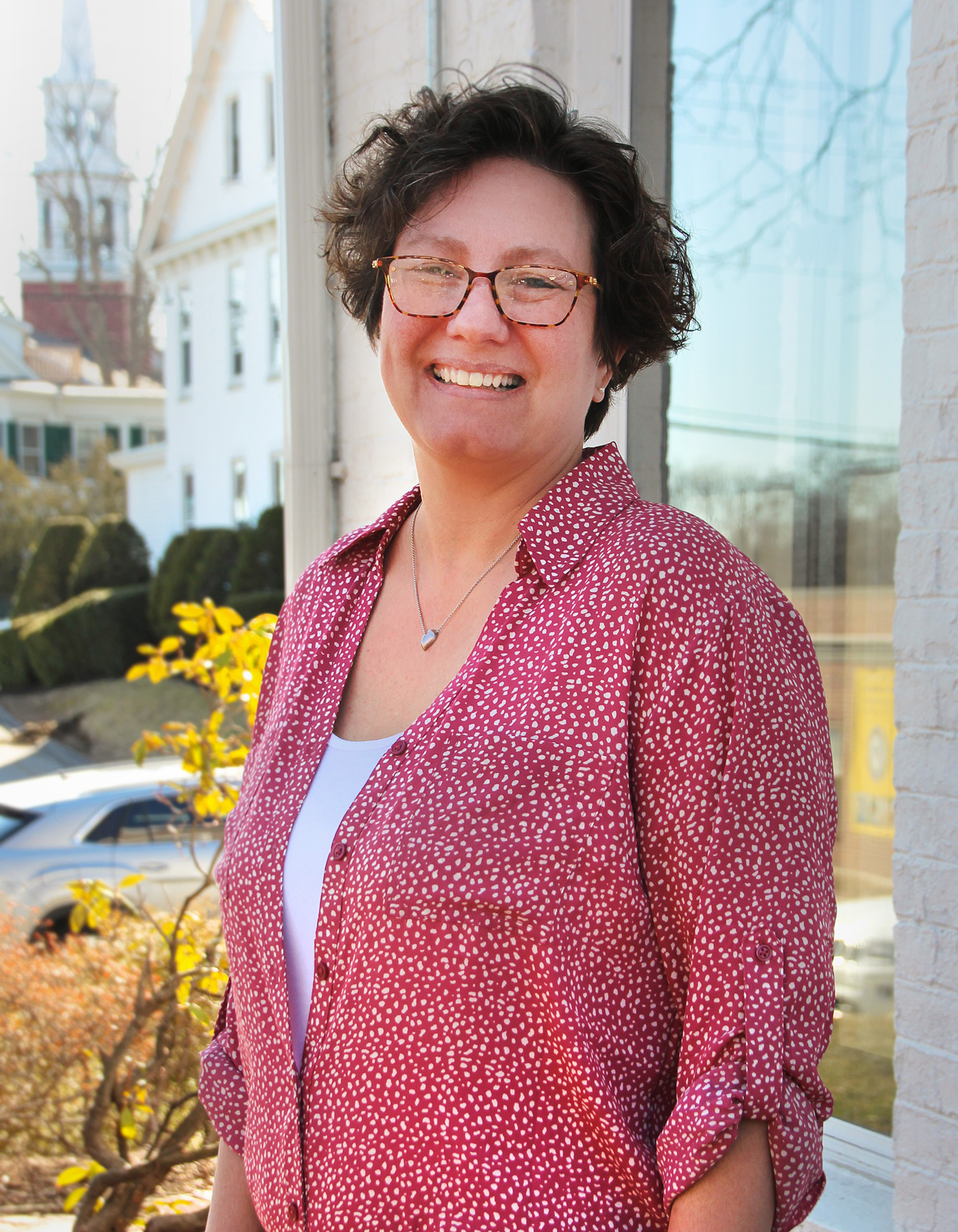 Meet Dawn Pomerleau, a Client Accounting Specialist at Leone, McDonnell & Roberts. In her role at the firm, Dawn provides client services to our clients, including bookkeeping, QuickBooks setup, and management. The position is a great fit for her analytical skill set, and she thrives in our office's fast-paced and dynamic work environment.
Born and raised in Hooksett, NH, Dawn took accounting and information technology courses at Great Bay Community College and holds an AICPA certification. Before joining LMR, she also worked as the office manager/bookkeeper for 13 years at a local business, where she helped bring the company from paper ledgers to using QuickBooks Enterprise, developed policies and procedures, and assisted with opening two additional locations in CT and the US Virgin Islands.
When not assisting Leone, McDonnell & Roberts clients, Dawn enjoys crafts, puzzles, being outside, hiking, camping, and fishing. She also enjoys spending time with her two sons at home in Rochester, NH.
DESIGNATIONS
Certified QuickBooks ProAdvisor
MEMBERSHIPS
American Institute of Certified Public Accountants (AICPA)
EDUCATION
Great Bay Community College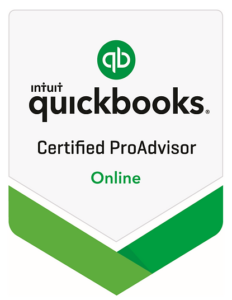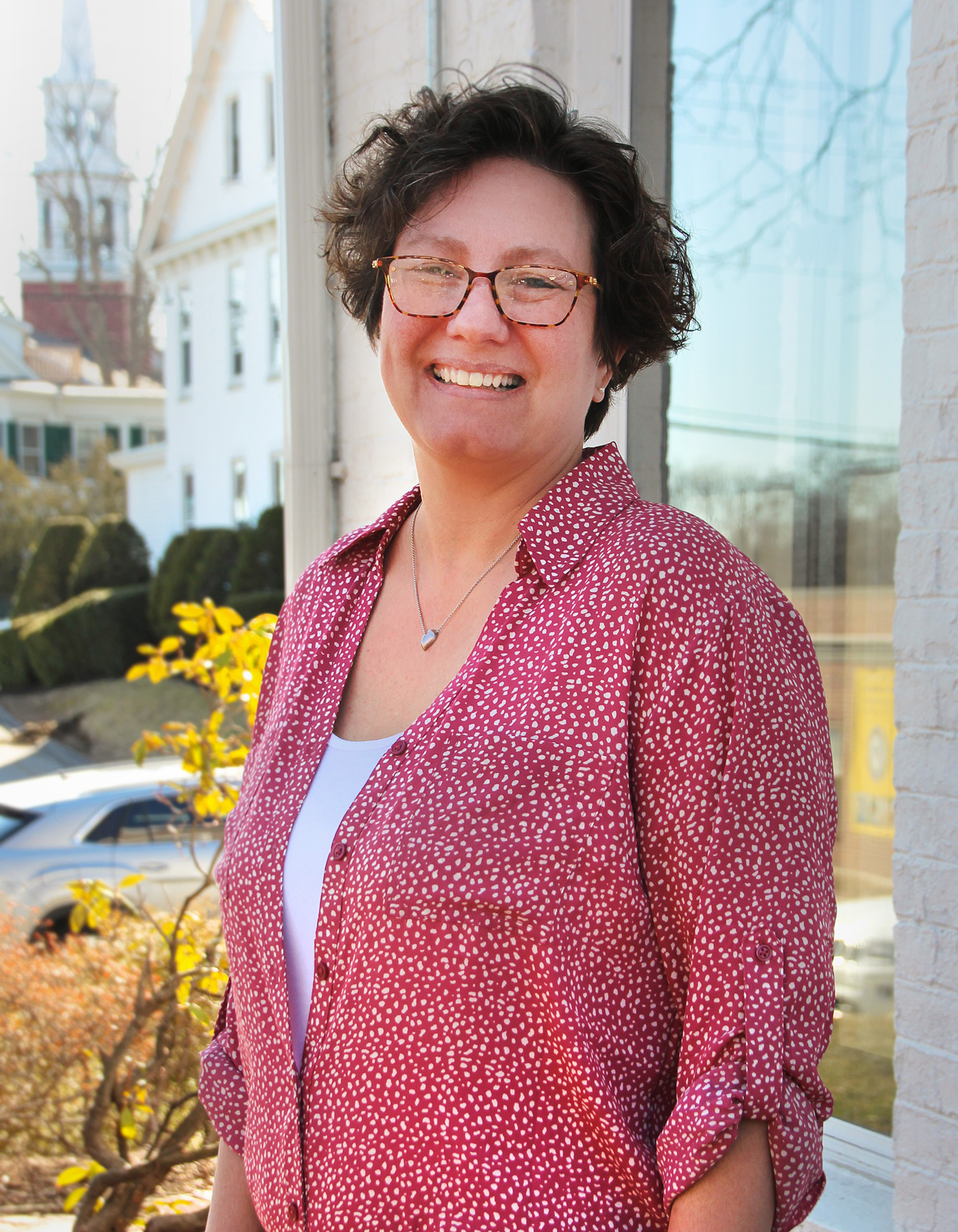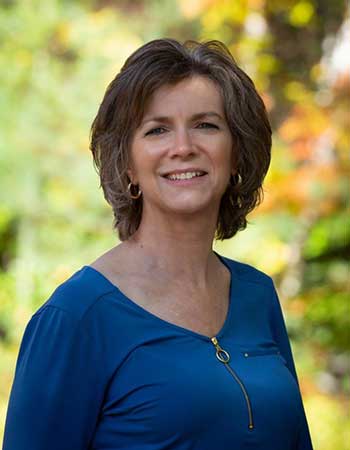 Kathleen isn't just an Accounting Manager at Leone, McDonnell & Roberts — she's also one of our longest tenured employees! With over three decades of experience with the firm, she's our go-to resource for a wide range of accounting and bookkeeping tasks.
Kathleen manages a wide range of client services, including full charge bookkeeping solutions that include, but are not limited to payroll, accounts payable, accounts receivable, trust and probate accounting, bank account reconciliation, creation of financial statements and related sports, developing/maintaining a coherent system of accounts. She also assists with setting up new businesses, cost accounting, elder services, and all payroll aspects.
Not only does Kathleen do it all — she does it all with a great attitude. She has a knack for developing solid client relationships and works hard to understand their needs as she works with them to meet their goals. She is also always willing to go beyond her normal work scope to research answers and point our clients in the right direction.
A lifelong New Hampshire resident, Kathleen grew up and raised her family here. She's a self-proclaimed foodie and a big fan of DIY projects and products. When not in the office, loves to host family and friend gatherings and cooking. She also enjoys live music, the beach, exploring new places (and food), and a good book.