Because we care and want our employees to thrive
Our people are our most valuable asset. We strive to prioritize our employees and their work-life, health, and wellness by providing them with the resources and programs that support their personal lives and overall well-being.
Our people-first philosophy has shaped a culture rooted in kindness, positivity and collaboration. Leone, McDonnell & Roberts is intentional about preserving this relationship-driven culture that has defined the firm since 1973. We recognize each team member's journey is unique, supporting and empowering every person to lead their best lives, both personally and professionally.
Financial Wellness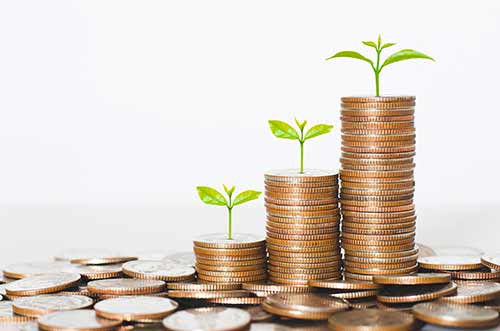 Highly competitive salary
Short-term and long-term disability coverage
Flexible spending accounts
401(k) and profit sharing (with competitive match)
Client Referral Bonus
Employee Referral Bonus
Health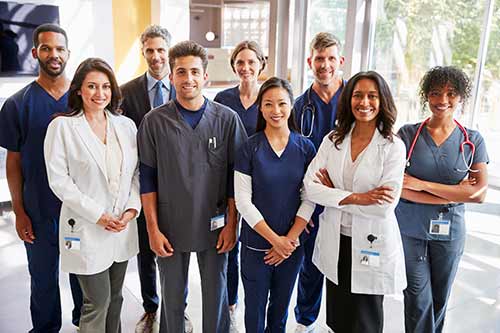 Comprehensive health insurance including mental health
Dental insurance
Vision care plan
New Hampshire Paid Family & Medical Leave (NHPFML) Participant
Time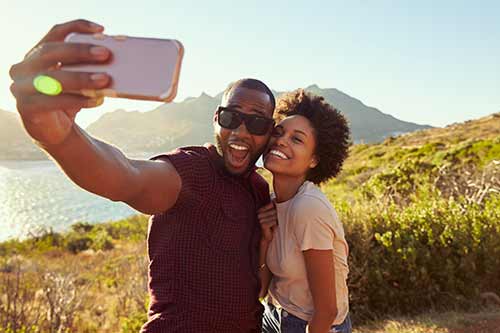 Paid time off (PTO)
Paid holidays
Flexible scheduling
Career Growth & Development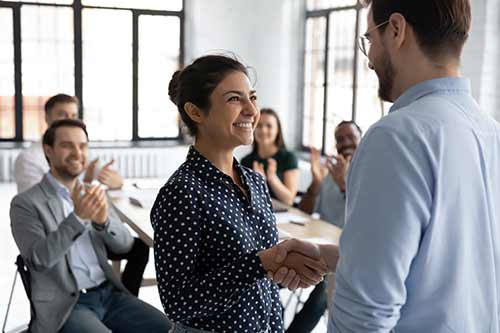 Direct interaction with clients
Diverse client work and engagement in a variety of industries
Project involvement from start to completion
Partner availability / open-door policy
Continuing Professional Education program
Recognition of achievements
Life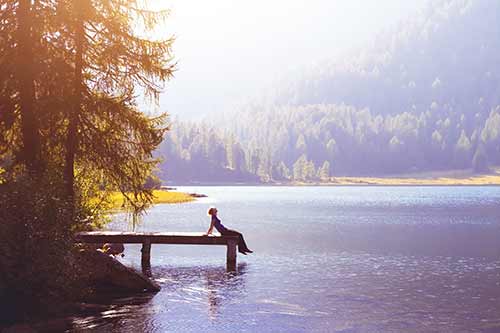 Work/Life Balance
Employee Assistance Program
Employee life insurance coverage
We care about our employees, and above all, we are committed to fostering their growth by strengthening their personal and professional development, community engagement, leadership skills, and industry knowledge.
Our mentor program is designed to nurture positive professional relationships, provide a sense of belonging, and ensure employees' voices are heard and validated.
Interns, new hires and professional staff all reap the rewards of the mentor program, finding the relationship between mentor and mentee to be mutually beneficial. The opportunity to share unique perspectives and goals not only strengthens professional relationships with each other but also with the firm.
CPA Exam Reimbursement
&

Bonus
Leone, McDonnell & Roberts provides you with the tools and the incentive to pass the rigorous CPA exam.