We employ and champion exceptional professionals who are passionate about what they do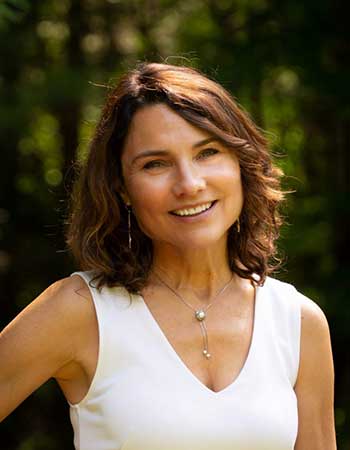 Laura joined Leone, McDonnell & Roberts, Professional Association in 2016. In her role as Supervisor, Laura specializes in tax preparation and filing. Laura welcomes and thrives on the breakneck speed of tax management; she loves the challenge of always having something new to learn and master based on individual client need. She works on a part-time basis year round, extending her hours throughout the tax season to ensure her clients receive the professional accounting attention and expertise they deserve during what's often their most chaotic time of year.
Laura graduated from Cornell University with a BA in Economics. She began her accounting career in 1994 and started at a local accounting firm in 1998 as a Supervisor. During her time at this firm, Laura gained valuable experience…working closely with clients in a multitude of industries, helping them navigate through a diverse range of financial situations including business valuation and forensic accounting. Her almost 25 years of experience has made her an invaluable asset to the Leone, McDonnell and Roberts team where she continuously raises the bar on what clients can expect from an accounting professional.
When not navigating through the busy tax season push, Laura enjoys summers spent with her three teenage sons at her home in Stratham. An avid hiker and traveler, Laura strives to combine these passions as often as possible; she once hiked across England, from coast to coast!
DESIGNATIONS
Certified Public Accountant (CPA)
Accredited Business Valuation (ABV)
Certified in Financial Forensics (CFF)
MEMBERSHIPS
New Hampshire Society of Certified Public Accountants (NHSCPA)
American Institute of Certified Public Accountants (AICPA)

Forensic & Valuation Service (subgroup of AICPA)

National Association of Forensic Economics
EDUCATION
Cornell University

Bachelor of Arts: Economics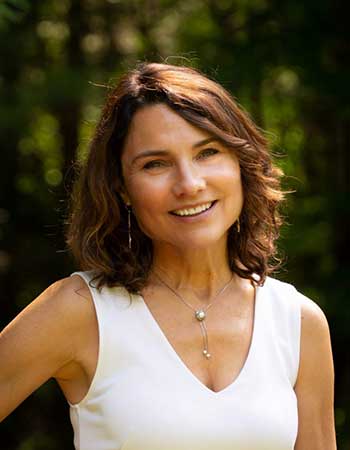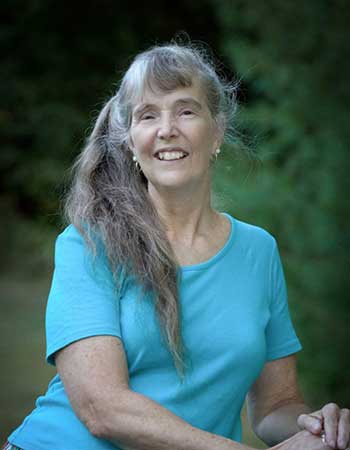 Lynn has been with Leone, McDonnell & Roberts, Professional Association since 2002. In her 15+ years with the firm, Lynn has served in a multitude of capacities, proving that when it comes to accounting proficiencies, there's truly nothing she can't (and more importantly, nothing she won't) do to support her growing portfolio of clients.
In her current role as Supervisor in our Wolfeboro, NH branch, Lynn's area of expertise includes single audit, trusts, and estate. Lynn loves doing taxes (yes, really) and working with intricate number detail throughout the preparation and filing process. Her enthusiasm for her work shows; Lynn's clients value her experience and insight, knowing their tax responsibilities are in capable, competent hands.
A Toledo, Ohio native, Lynn pursued an advanced accounting certificate in Accounting Coursework from Northeastern University after earning her MBA from the University of Detroit. Prior to joining Leone, McDonnell & Roberts, Lynn sharpened her accounting skills at a tax practice in Revere, MA as well as a CPA firm in Lowell, MA. As a seasoned team veteran, Lynn partners with Leone, McDonnell & Roberts clients running businesses in a diverse range of verticals including Community Action Partnership, a local nonprofit organization that provides services, assistance, and care to residents in need.
Accounting isn't Lynn's only passion. She's a self-proclaimed "gardening fanatic" who spends her free time outside at her Rochester, NH home honing her green thumb. She's also an avid animal advocate who has volunteered countless hours at a local cat rescue center over the past six years. Lynn's professional affiliation with Community Action has also inspired her personal life; she's currently forming her own not-for-profit cat rescue organization to give back to her surrounding community.
DESIGNATIONS
Certified Public Accountant (CPA)
Enrolled Agent (IRS)
AICPA Advanced Single Audit
MEMBERSHIPS
New Hampshire Society of Certified Public Accountants (NHSCPA)
American Institute of Certified Public Accountants (AICPA)
EDUCATION
University of Detroit

Master of Business Administration

Northeastern University

Advanced Accounting Certificate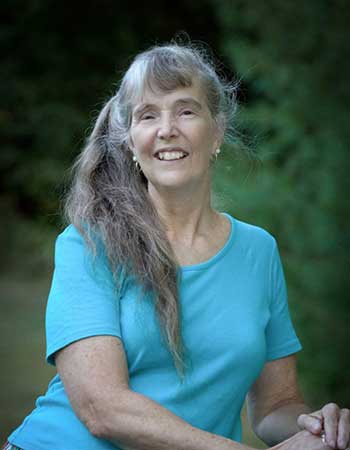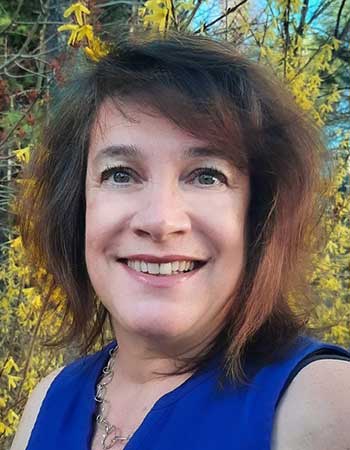 Leslie is a Leone, McDonnell & Roberts Administrative Assistant. Before joining our team, Leslie built her career primarily through serving in the non-profit sector, including EastersealsNH and Rockingham Community Action.  She has also supported a small, family-owned CPA firm as well.
Leslie earned an associate's degree in Business Administration from SNHU. In her role at Leone, McDonnell & Roberts, Leslie supports our accounting team across multiple tasks and initiatives. She's highly organized and detail-oriented, using her people skills to serve clients who may feel overwhelmed by the process, putting their mind at ease and assuring them they are in good hands.
When not helping our office run smoothly, Leslie enjoys volunteering in her local community. She also loves spending her free time with her family, hiking, and visiting the Lakes Region.