We employ and champion exceptional professionals who are passionate about what they do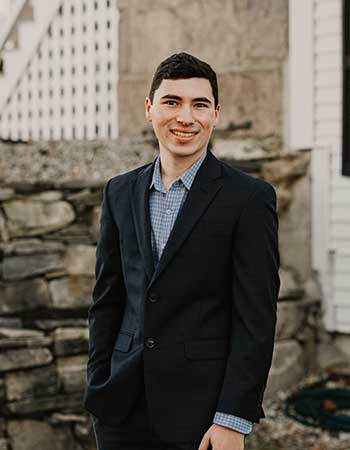 Daniel works at Leone, McDonnell & Roberts as a Senior Accountant. A University of New Hampshire graduate, Dan earned his degree in Business Administration with concentrations in Accounting and Finance. He also holds a minor in Forensic Accounting. Dan passed the rigorous CPA exam in 2022 and is a Certified Public Accountant.
Before joining the Leone, McDonnell & Roberts team, Daniel gained valuable experience as a tax intern and a medical underwriting intern. He came on board with us in 2020, spending most of his time working preliminarily on nonprofit audits. In the future, we expect he'll also assist with nonprofit compilations and reviews as well as individual and business tax returns. No matter what he's spending his time on in the office, he's doing it with a focus on service excellence and client satisfaction. Daniel continuously strives to learn new things about the accounting field or find new ways to improve current practices and standards.
When not helping clients, Daniel spends his free time outdoors. A lifelong resident of Alton, New Hampshire, Daniel loves spending time with friends and family on Lake Winnipesaukee. He also enjoys giving back to the community, participating in Alzheimer's Association walks and local events whenever possible.
DESIGNATIONS
Certified Public Accountant (CPA)
MEMBERSHIPS
American Institute of Certified Public Accountants (AICPA)
EDUCATION
University of New Hampshire

Bachelor of Science: Business Administration – Accounting/Finance (2020)
Minor: Forensic Accounting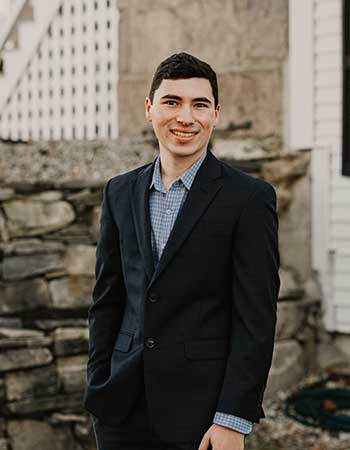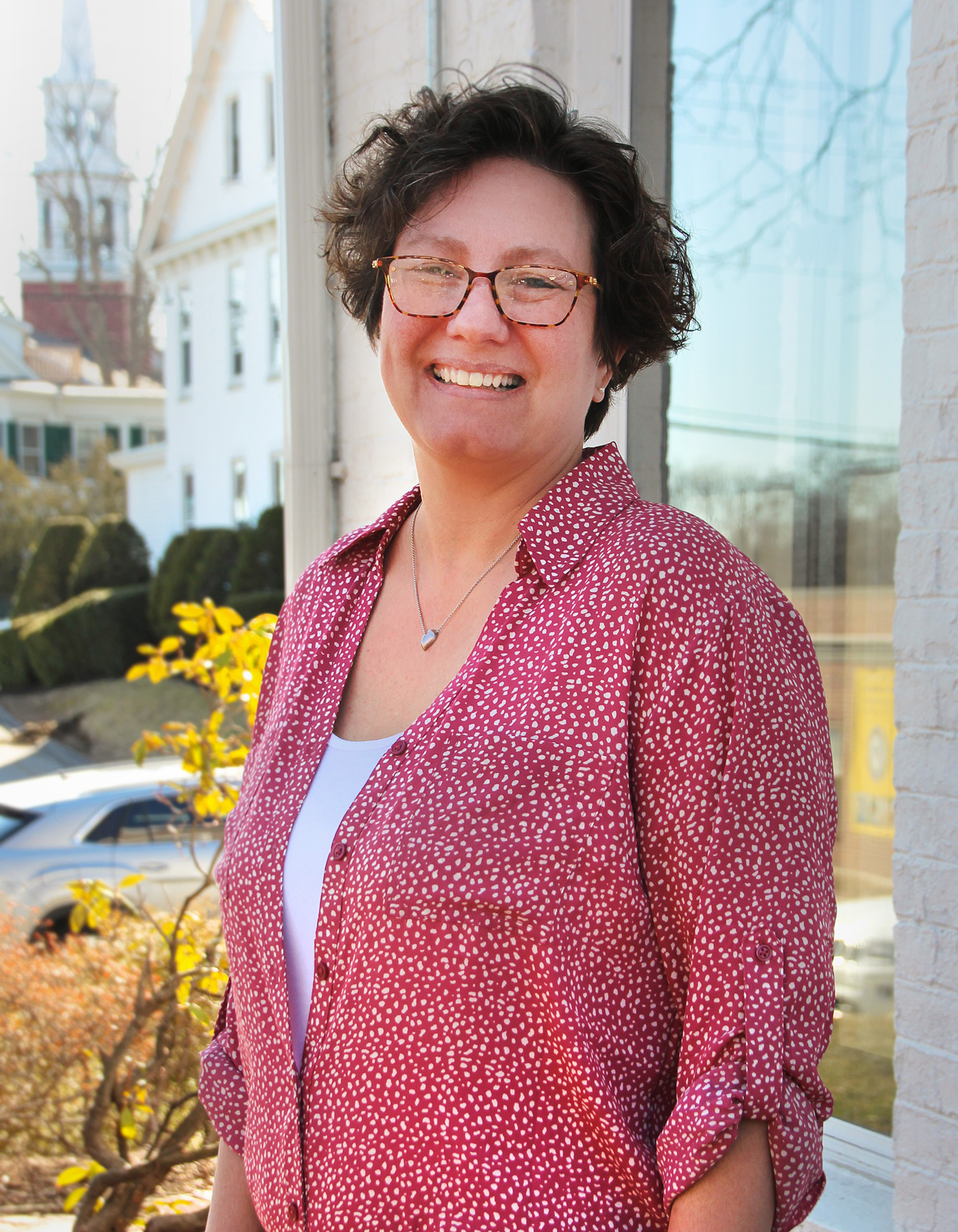 Meet Dawn Pomerleau, a Client Accounting Specialist at Leone, McDonnell & Roberts. In her role at the firm, Dawn provides client services to our clients, including bookkeeping, QuickBooks setup, and management. The position is a great fit for her analytical skill set, and she thrives in our office's fast-paced and dynamic work environment.
Born and raised in Hooksett, NH, Dawn took accounting and information technology courses at Great Bay Community College and holds an AICPA certification. Before joining LMR, she also worked as the office manager/bookkeeper for 13 years at a local business, where she helped bring the company from paper ledgers to using QuickBooks Enterprise, developed policies and procedures, and assisted with opening two additional locations in CT and the US Virgin Islands.
When not assisting Leone, McDonnell & Roberts clients, Dawn enjoys crafts, puzzles, being outside, hiking, camping, and fishing. She also enjoys spending time with her two sons at home in Rochester, NH.
MEMBERSHIPS
American Institute of Certified Public Accountants (AICPA)
EDUCATION
Great Bay Community College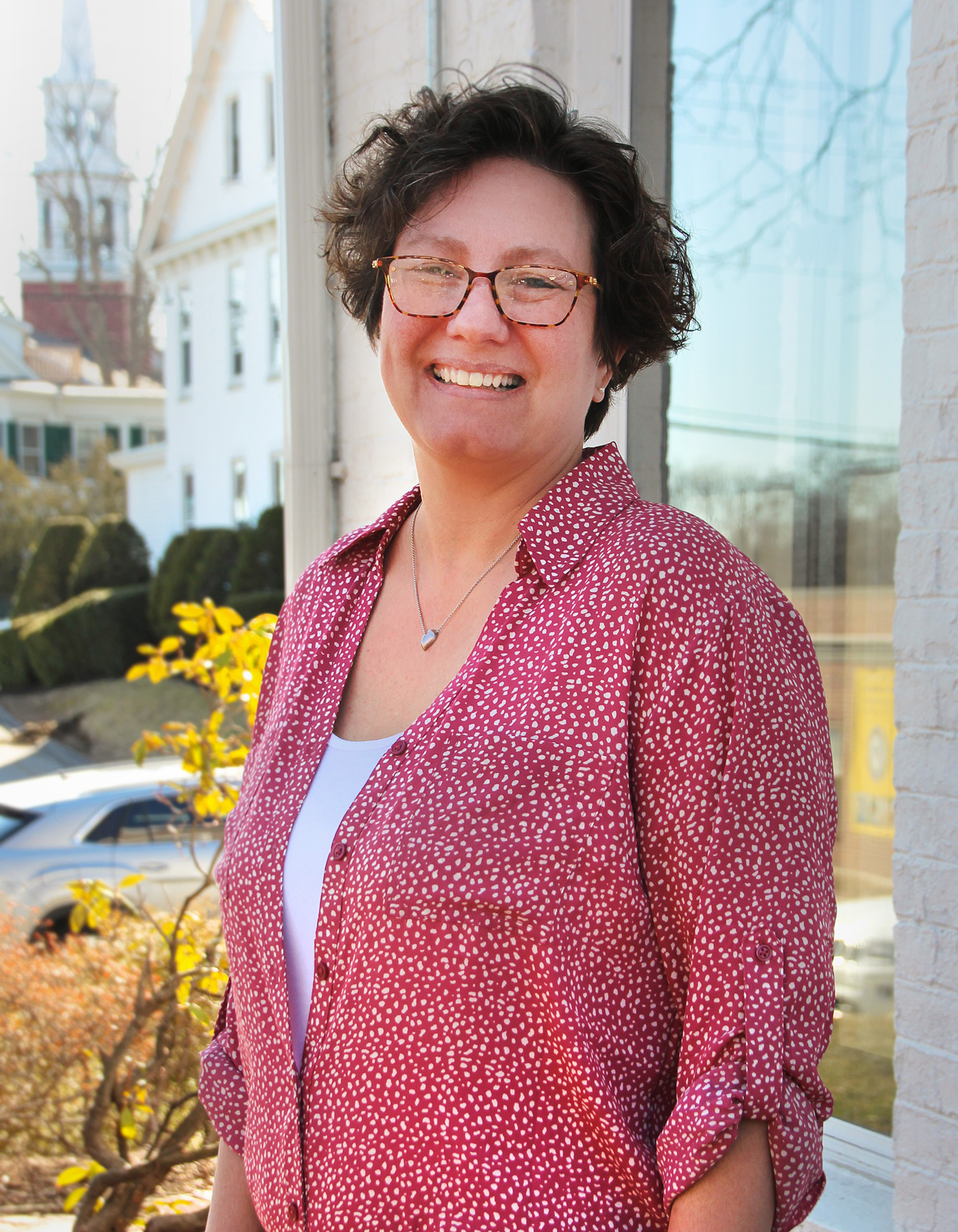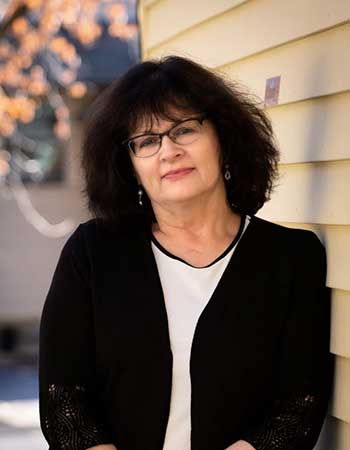 Donna Bouchard is part of the Leone, McDonnell & Roberts support team, working as one of our Administrative Assistants. Donna graduated with an associate degree in business sciences from the University of Maine – Augusta in May 1978 and has been working ever since, building a career that stretches over four decades.
Donna first entered the accounting profession in 1981 and has been in the field ever since, working at a few firms across the region. In her current role as Administrative Assistant, Donna contributes to multiple projects across virtually every level in our organization. Her attention to detail and organizational skills are vital to her success at the firm, allowing her to wear many professional hats and manage various responsibilities with the day-to-day operations of our bustling North Conway office. Additionally, Donna's people skills make her a pleasure to interact with; she makes it her mission to get to know our clients on a first-name basis, making herself available to answer questions and help in any way possible.
Understanding the value of volunteering in the community, Donna does the monthly bookkeeping for Assistance Canine Training Services (A.C.T.S.), an organization that assists in training service dogs.
Originally from Winslow, ME, Donna currently lives in Fryeburg, ME, with her family. When not in the office, Donna, one of nine siblings, loves camping and swimming and family get-togethers with her brothers/sisters and extended family. However, her favorite activity is spending time with her young grandson and his new baby brother whom she credits with keeping her young!